It's that time of the year again.  We have the dark-cold nights, sometimes with snow. Perfect antenna weather!
It seems like just yesterday we were contemplating our first Winter Field Day and K8MIS Special Event station. We kept the N8SL club call active with three separate events.
Now we are beginning to look at 2018 repeating many of the events and hoping to pick up a few more.
Let's review some of the highlights for 2017:
Winter Field Day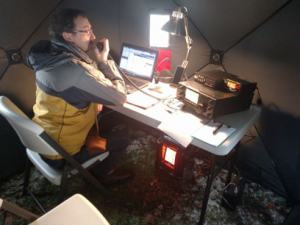 We were active, for the first time, in winter field day. It was a perfect winter day at Island Lake Rec Area. We will be doing this again for 2018.
Great Lakes Ham Radio Convention

This was the inaugural event establishing a new regional convention. Our club was very active in both attending and participating. We will be doing this again for 2018.
Field Day 2017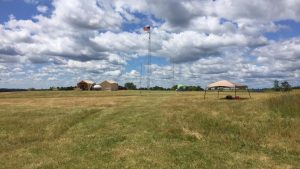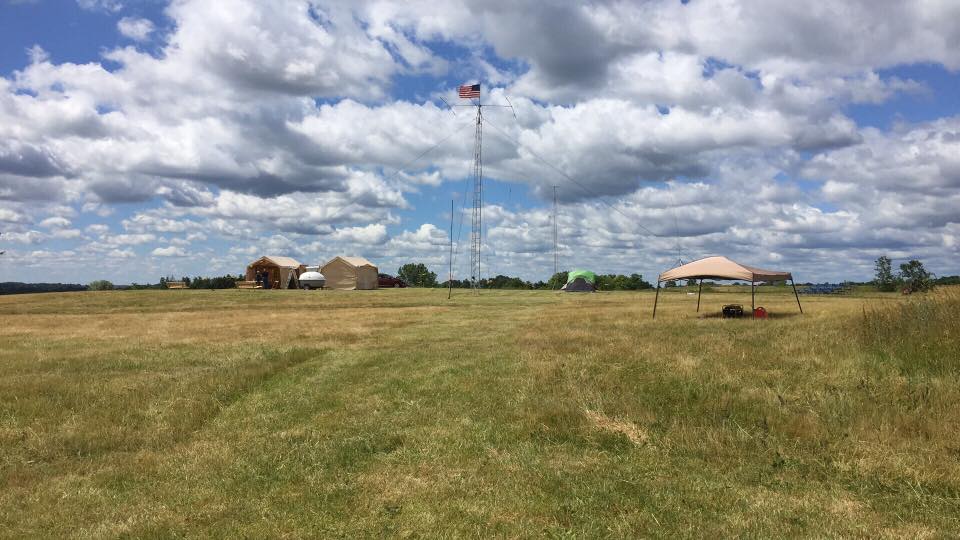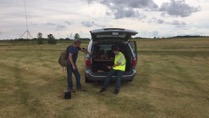 This long-standing club event had another great year. We put up various antennas, had good weather for most of it, with a few good gusts of wind, great food, great company and plenty of visitors.
Astronomy on the Beach
This was the first time we participated in the long-standing event organized by several area astronomy clubs. We also activated Island Lake Rec area with N8SL.
K8MIS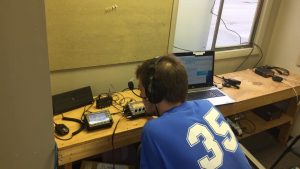 We had a great time at GL HamCon running the K8MIS special event station.
Meeting Announcement
Agenda Highlights
Come to the meeting to:
Presentation
Larry K8UT will Present FT8
"FT8: Digital DXing on Dead Bands."
The presentation will include an introduction to this popular new digital mode, "live" videos of FT8 communications, and hints for successful operation.
Meeting Date:  Jan 14, 2019
Meeting Time:  18:30-Social, 18:45-Presentation Start
John NU8M SLAARC President