Hello All POTA Enthusiasts!
The South Lyon Area Amateur Radio Club is excited to invite all club members and anyone curious about ham radio to our Parks on the Air (POTA) Autumn "Support Your Parks" event!
Date: Sunday, October 22nd
Time: 11:00am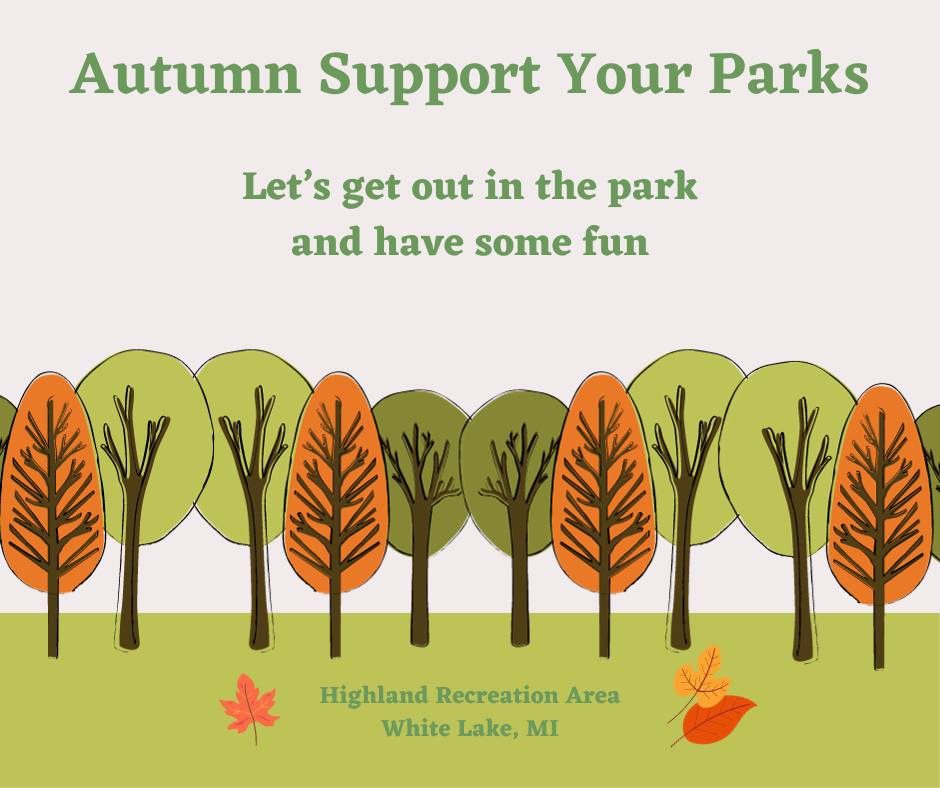 Location: Highland Recreation Area, White Lake, MI at the Goose Meadow Picnic Shelter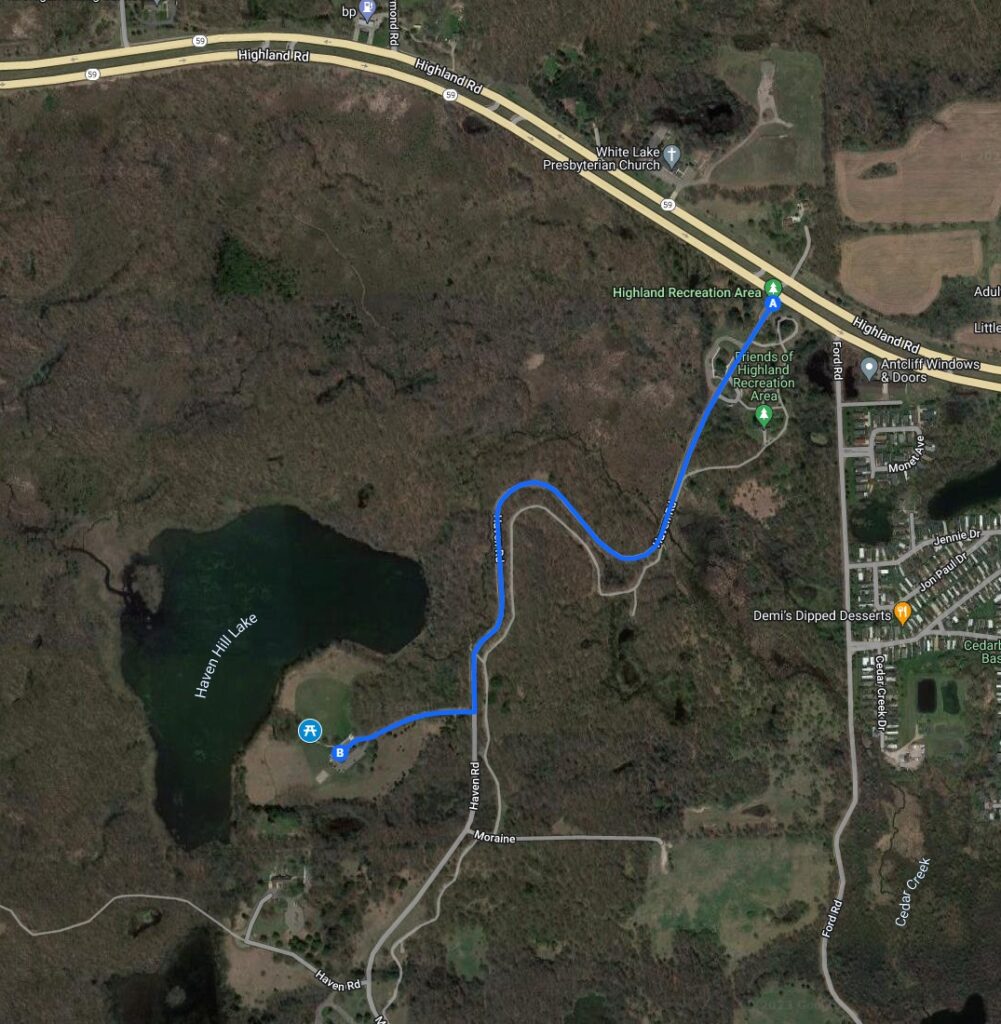 "Support Your Parks" is an official POTA event, and it's all about having fun and celebrating our shared passion for radio. Whether you're a seasoned pro or just looking to learn, we'd love to see you there! Remember, it's a casual get-together, so come as you are and let's have some fun.
See you there!