Hello All,
We have made it through the major activity for our club, and it was a great one.  It was a fun field day, with lots of visitors, great food and great band conditions.  Even the weather cooperated, with some well placed gusts of wind.
I added some more detail in my Newsletter
SLAARC Presidents Newsletter July-2017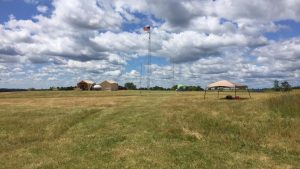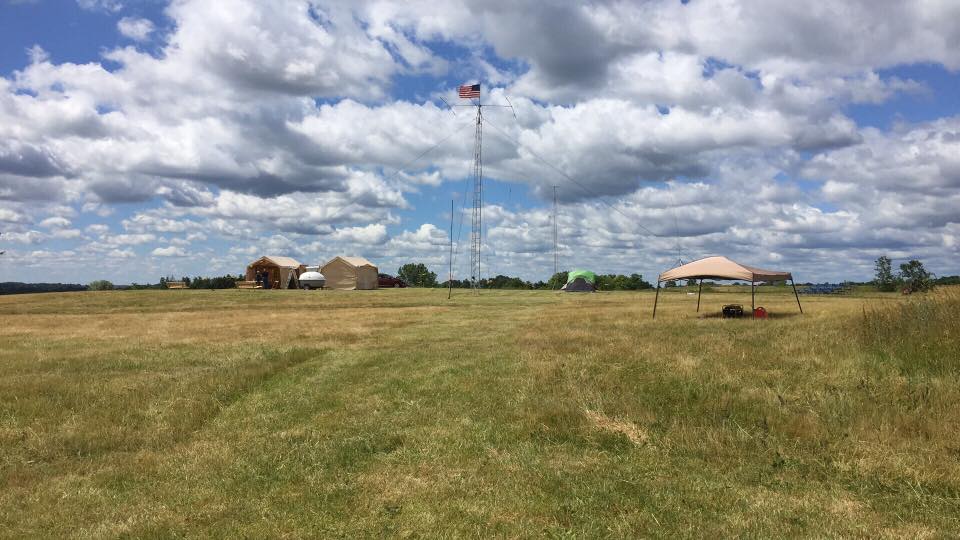 For our meeting starting at 6:30 PM on  July 9th, we will discuss our Field Day results and contemplate what we may like to do next time around.
SLAARC Meeting Agenda Jul-2017
For a review of what was discussed in June's meeting, you may review our Meeting Minutes.
SLAARC_June_2017_Meeting_Minutes
73's  NU8M